We help with the direction, design, and execution of your marketing.
Whether you're an entrepreneur, creative executive, or influencer, we can help you and your business with a variety of services, including: Strategic Marketing Direction, Custom Creative Content, Branding and Social Media Development.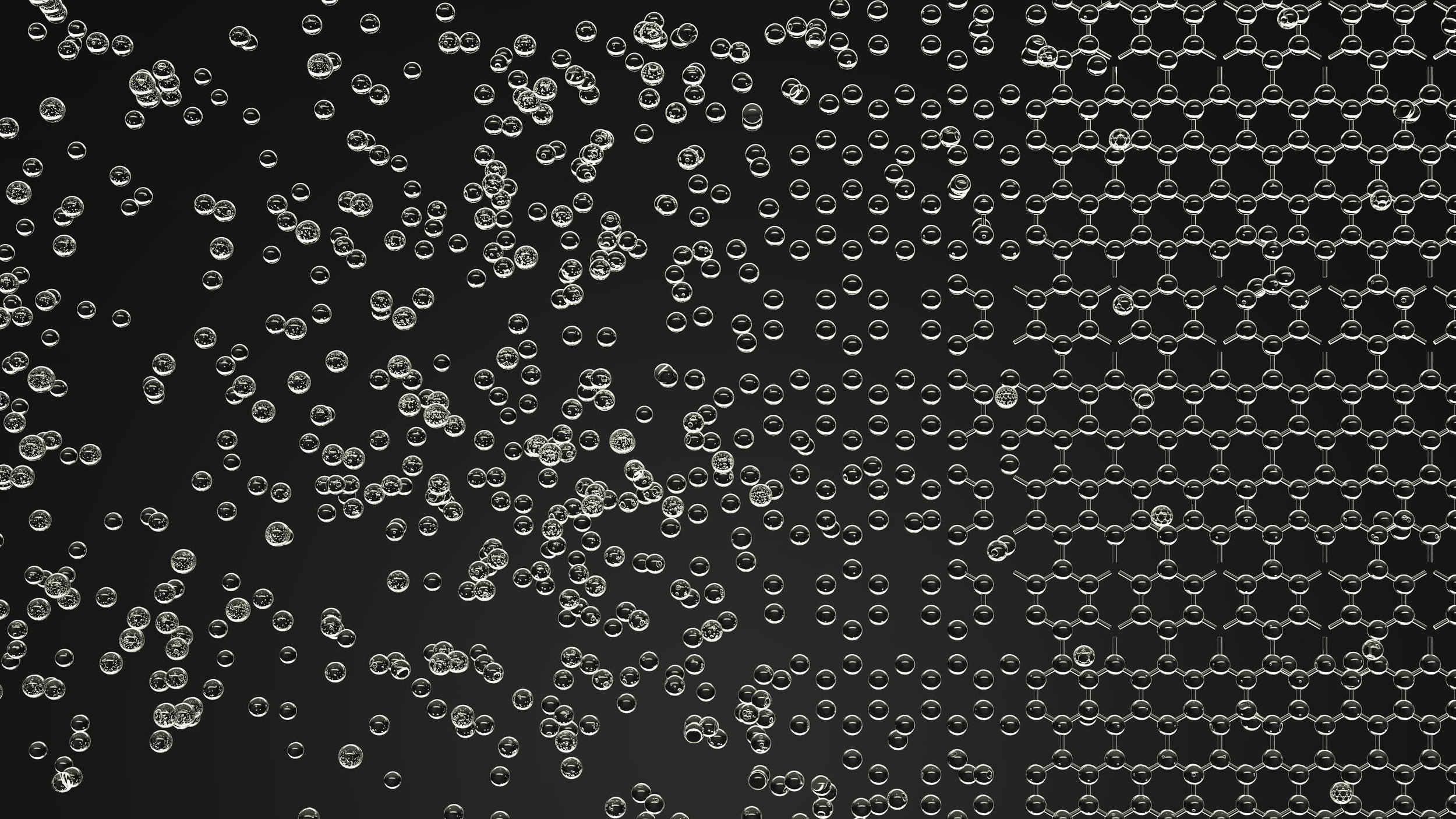 Find out about our team,
our mission, and our approach.
Ready to work with us? Let talk.
Click below to learn more about our services or schedule a consultation.